This is a development of 8 new large, luxury dwelling houses on one of the most spectacular sites in Galway City.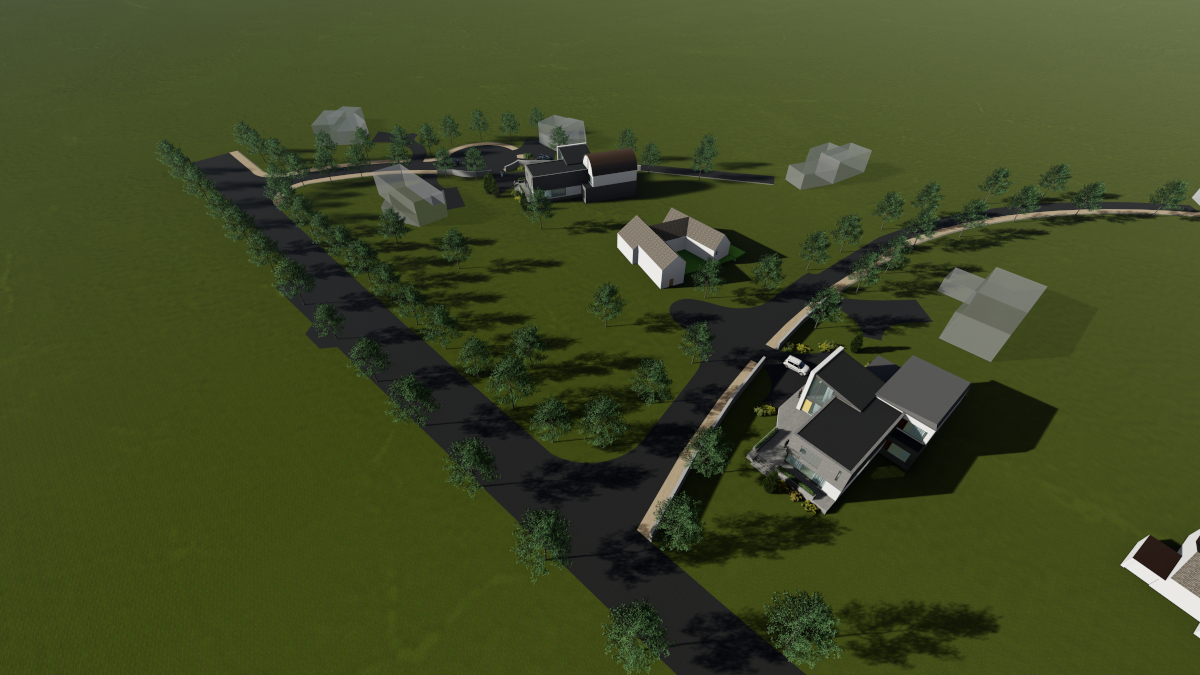 The photo below shows the views from this site – one really needs to be onsite to truely experience the
wonderful views of Galway Bay and the boats coming and going, of the Clare Hills out to Black Head,
and of the roofscape of Galway City. Breathtaking especially at night.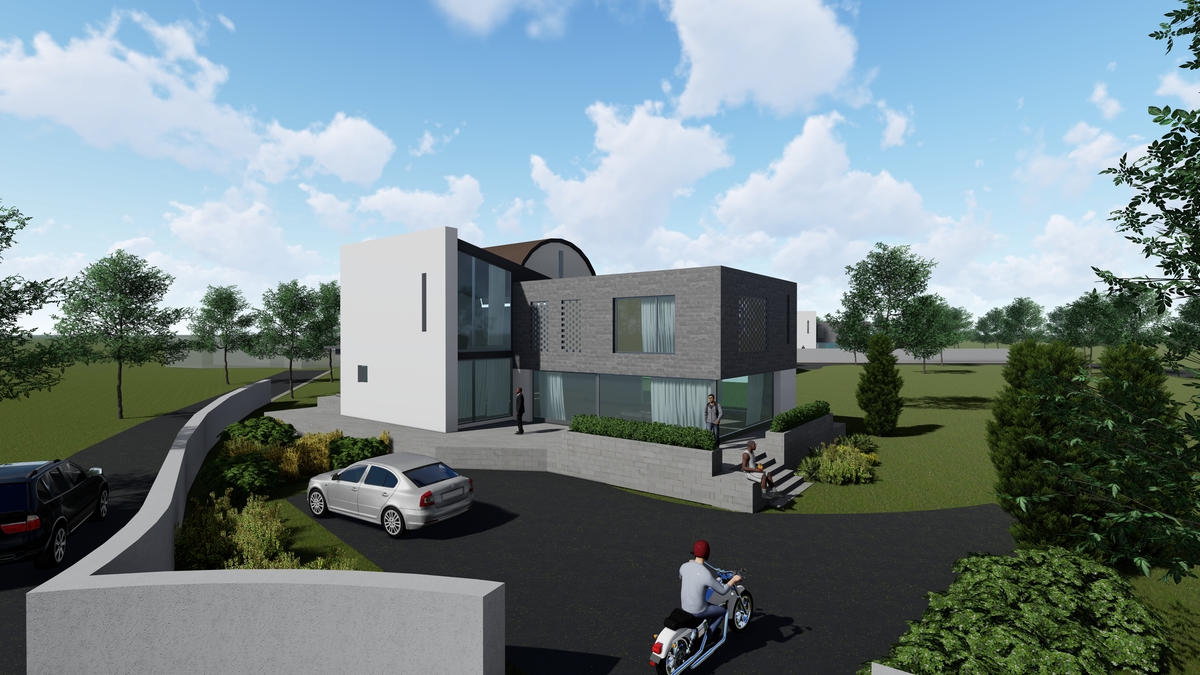 Our work on this project is currently in the planning process. The team, assembled and project managed
by Planning Workshop sought to create contemporary architecture for each of these dwellings (each
individual and large – in the region of 4,000 – 5,000 sq ft.) and optimizing the use of the site. Strategically
placing each of the 8 houses, we have created units that have  day-long benefits of solar gain, but also ensured
each unit captures views of Sea, Clare Hills, and Galway City-scape. This being balanced with the architectures
sense of privacy / openess.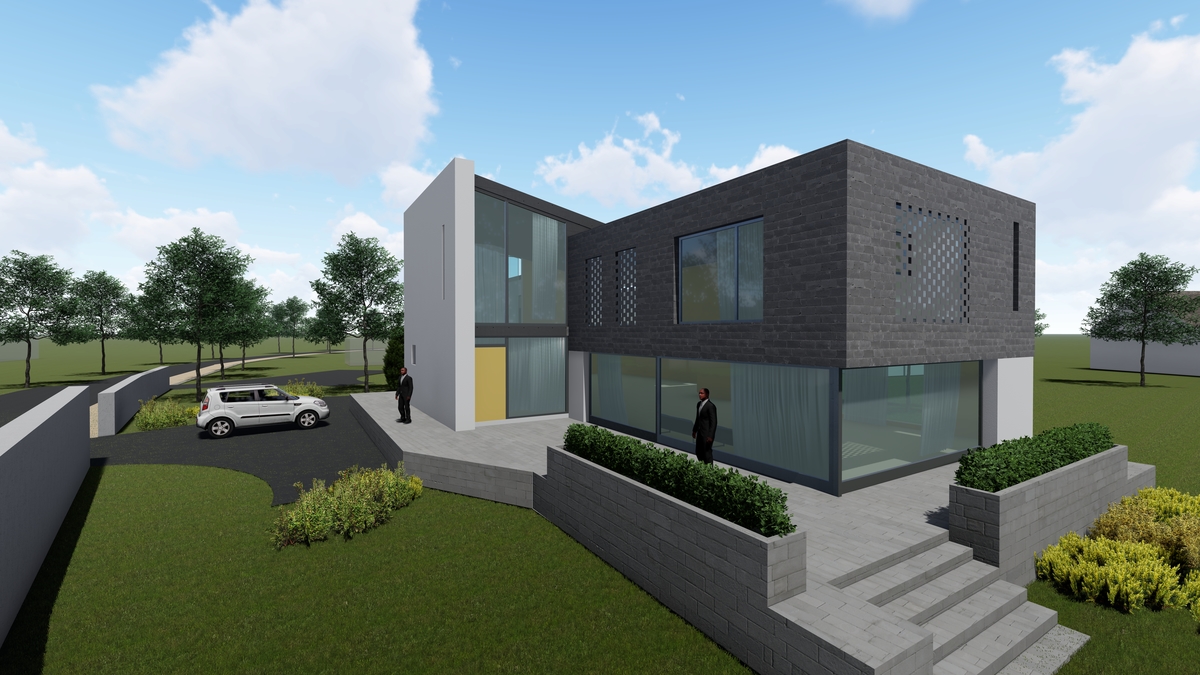 Architecture and Design: Planning Workshop
Planning Consultants: Planning Workshop
Landscape Architects: The Garden, Dublin
Services Engineering: Coyle Kennedy, Galway
Engineering Consultants: Cyril J Kelly, Galway