My client family here had begun work with a large Dublin base Architect firm, and development sketches has been produced. I was approached to review the design, bring context to it and negotiate the planning application locally.
The project client had specific needs such as all floors to be on a single seamless level, for future access and mobility requirements. It was refreshing to work with a client who wanted to be part of creating a piece of architecture that was forward looking and not constrained by having to look like a typical 'house'.
Working together, my review offered our client that chance to see the shadow and sunlight implications, and cost to build implications of the continuing with the concept they were currently working with. But I also proposed a series of interventions away from the original concept, preserving some of its elements, but intrinsically shifting the house design towards a natural light/view rich user experience, and an altogether more buildable structure with those costs implications.
Planning Workshop completed the design to planning application stage. Application granted with design fully intact. Project now under construction as a self-build.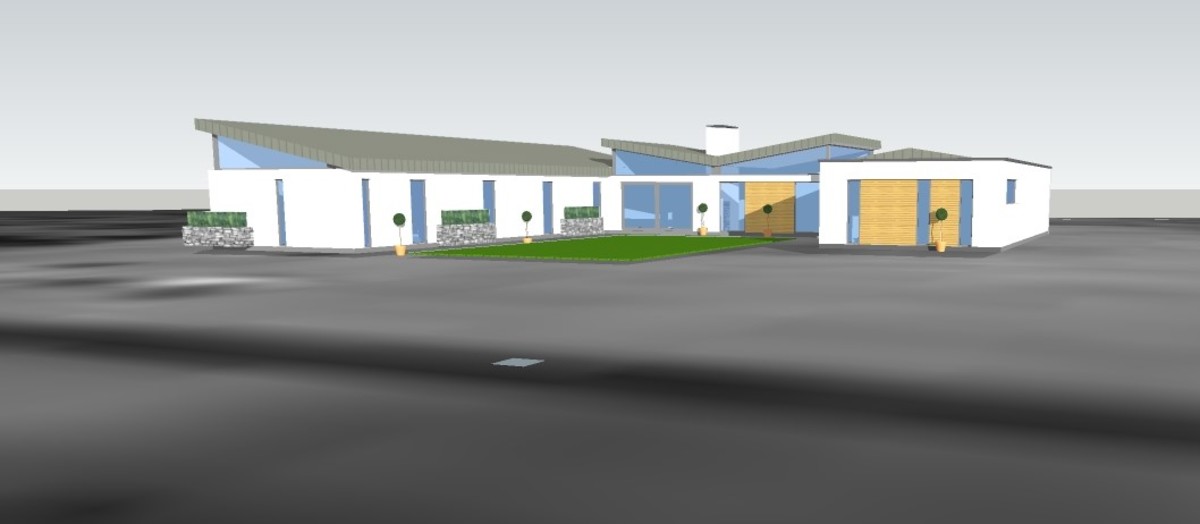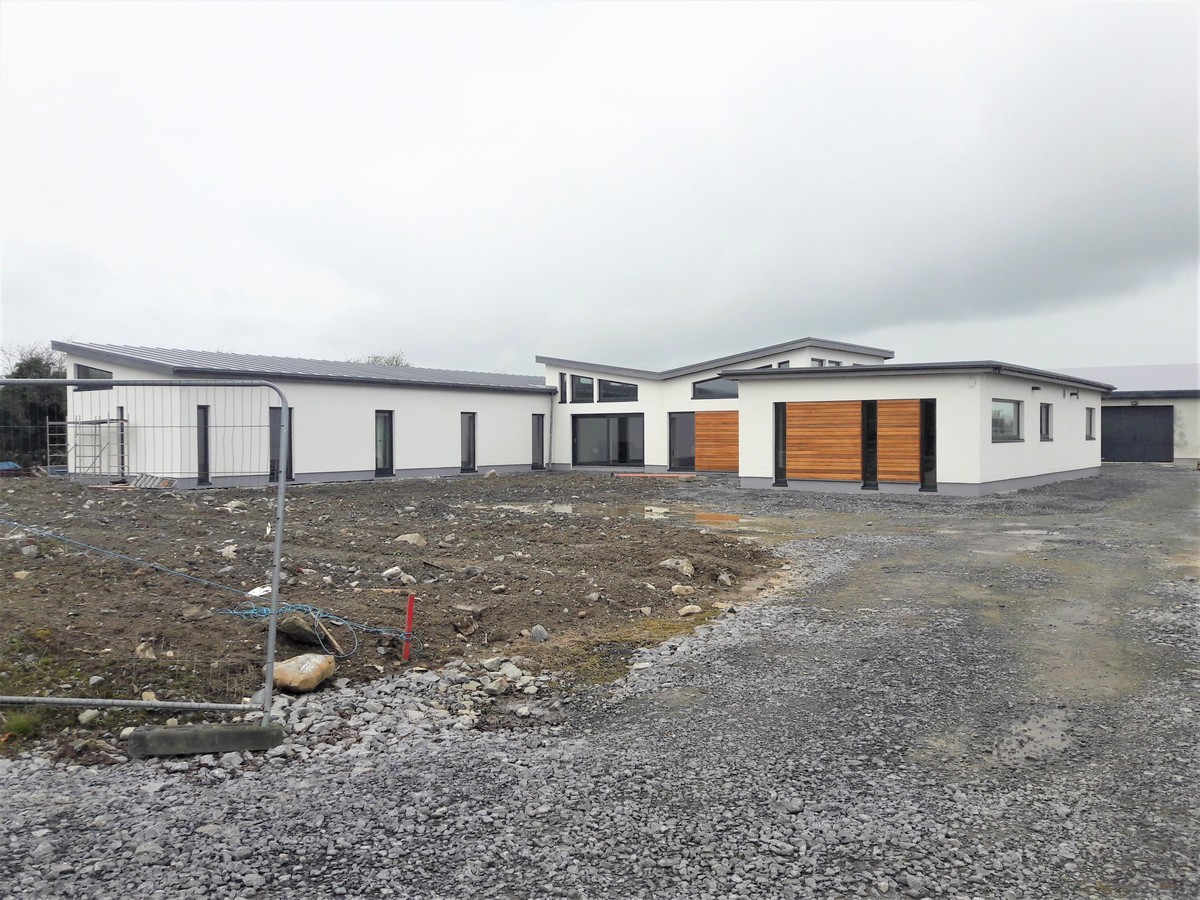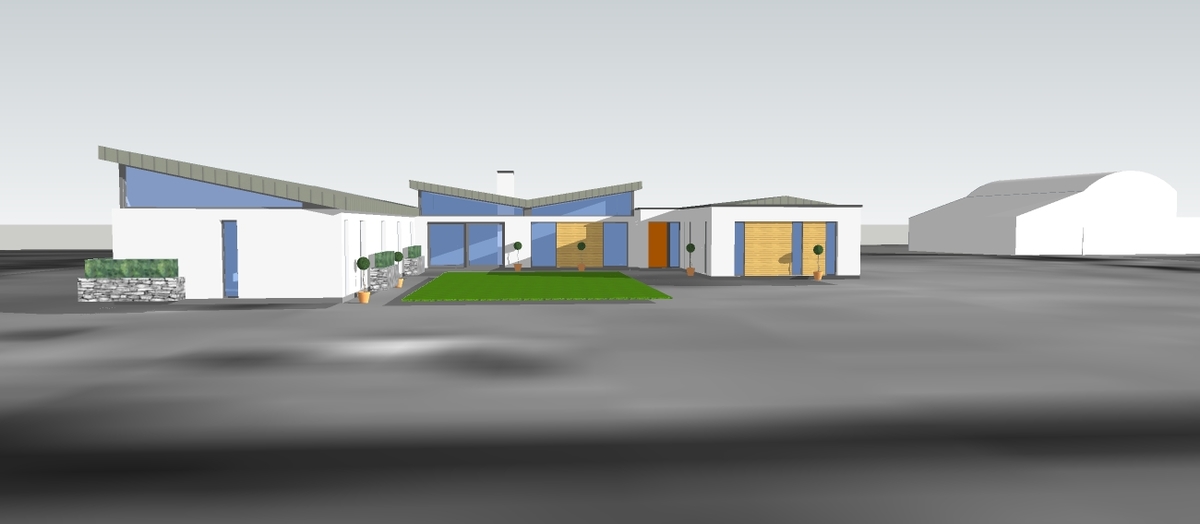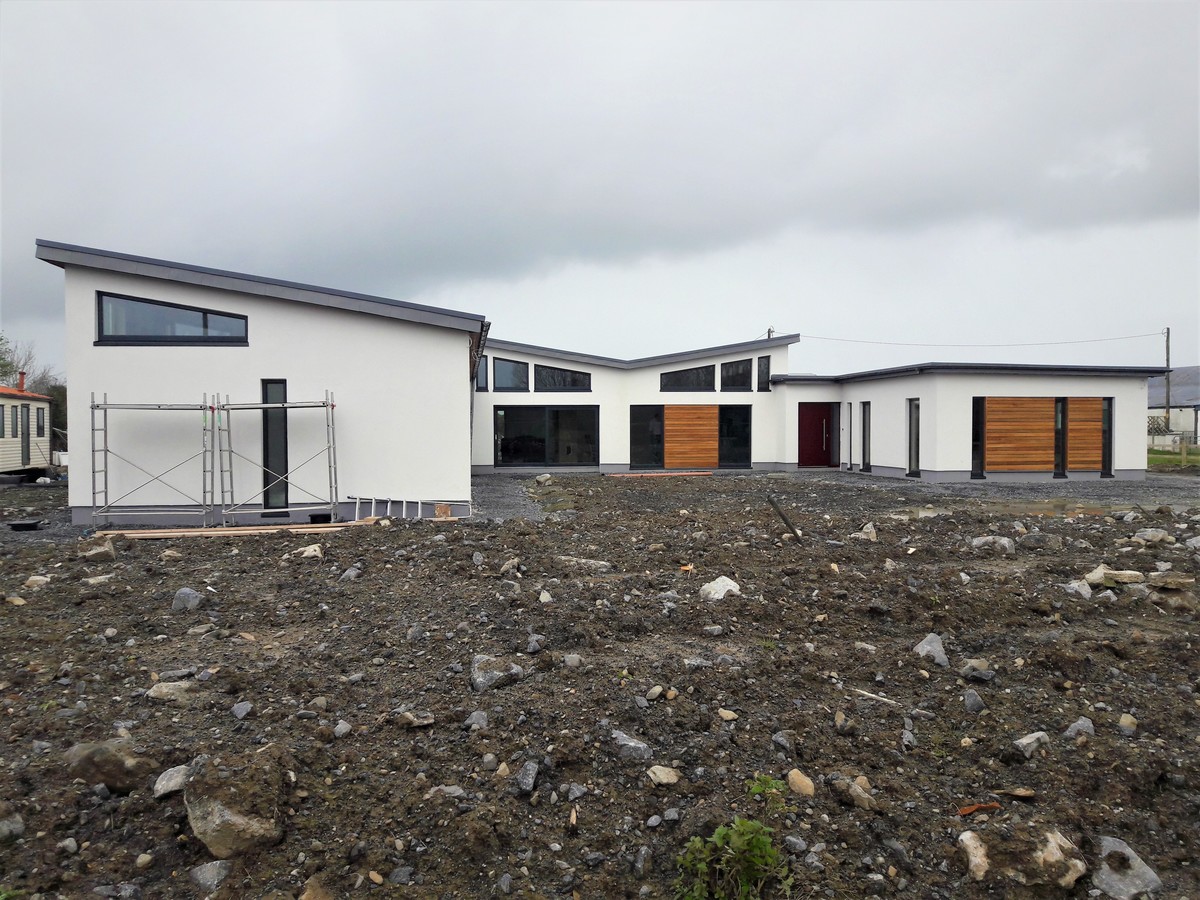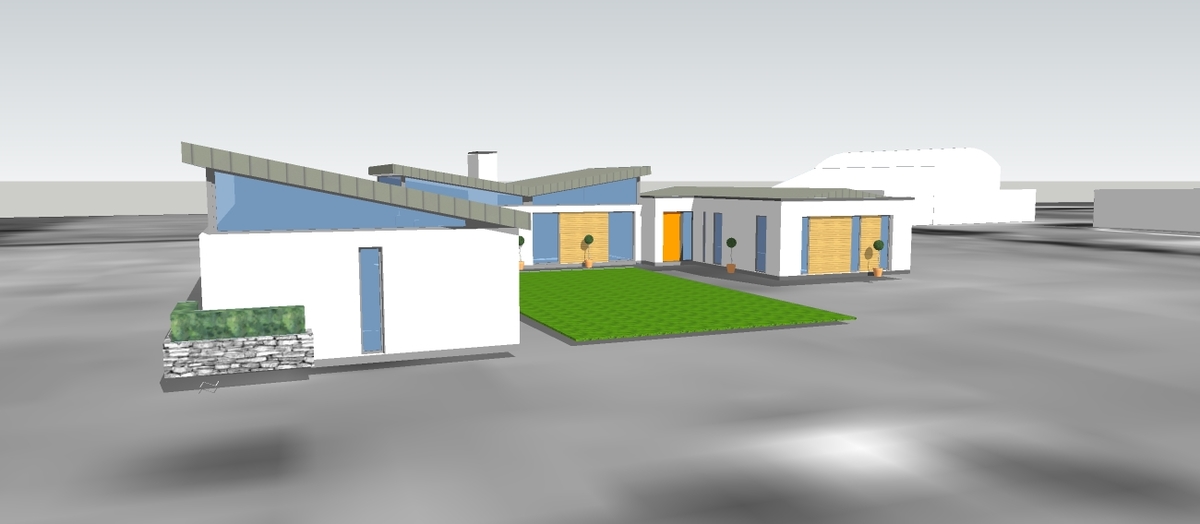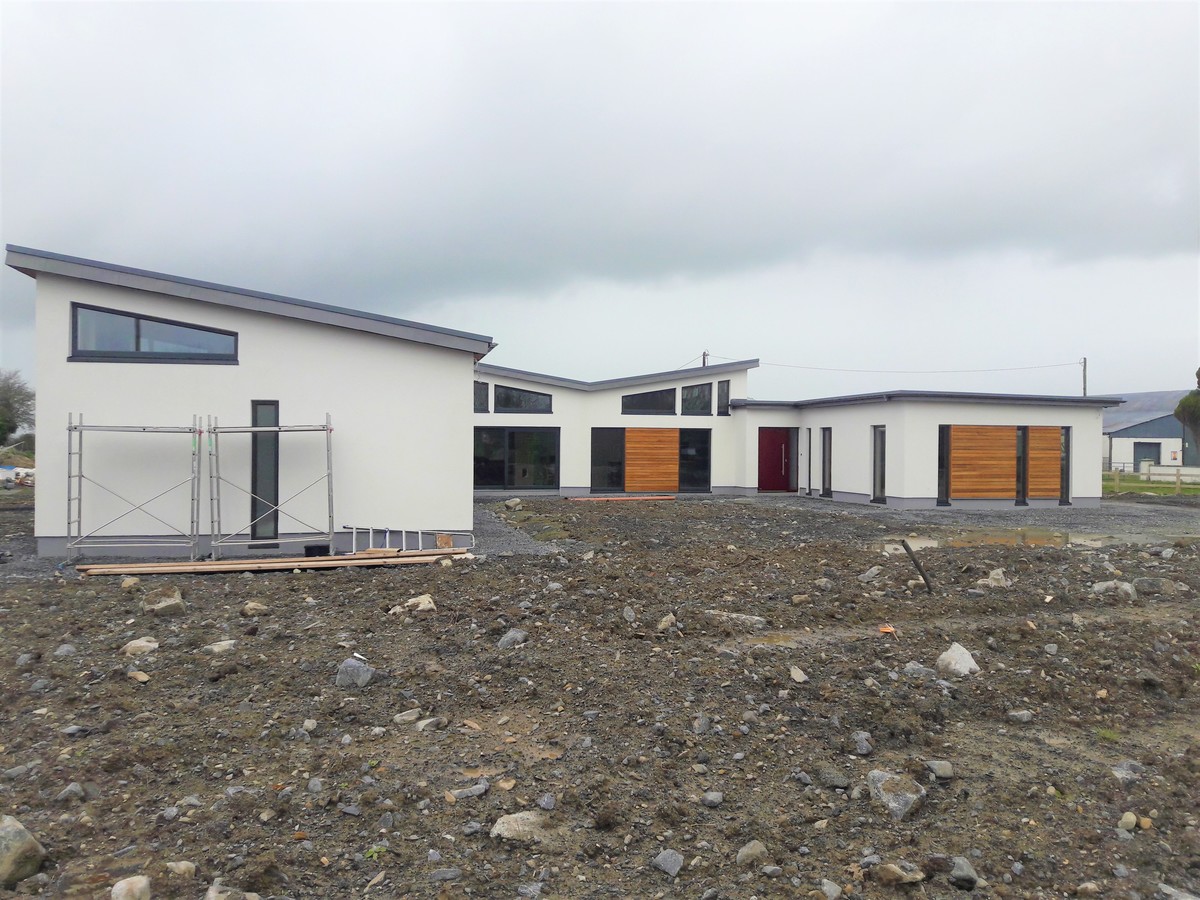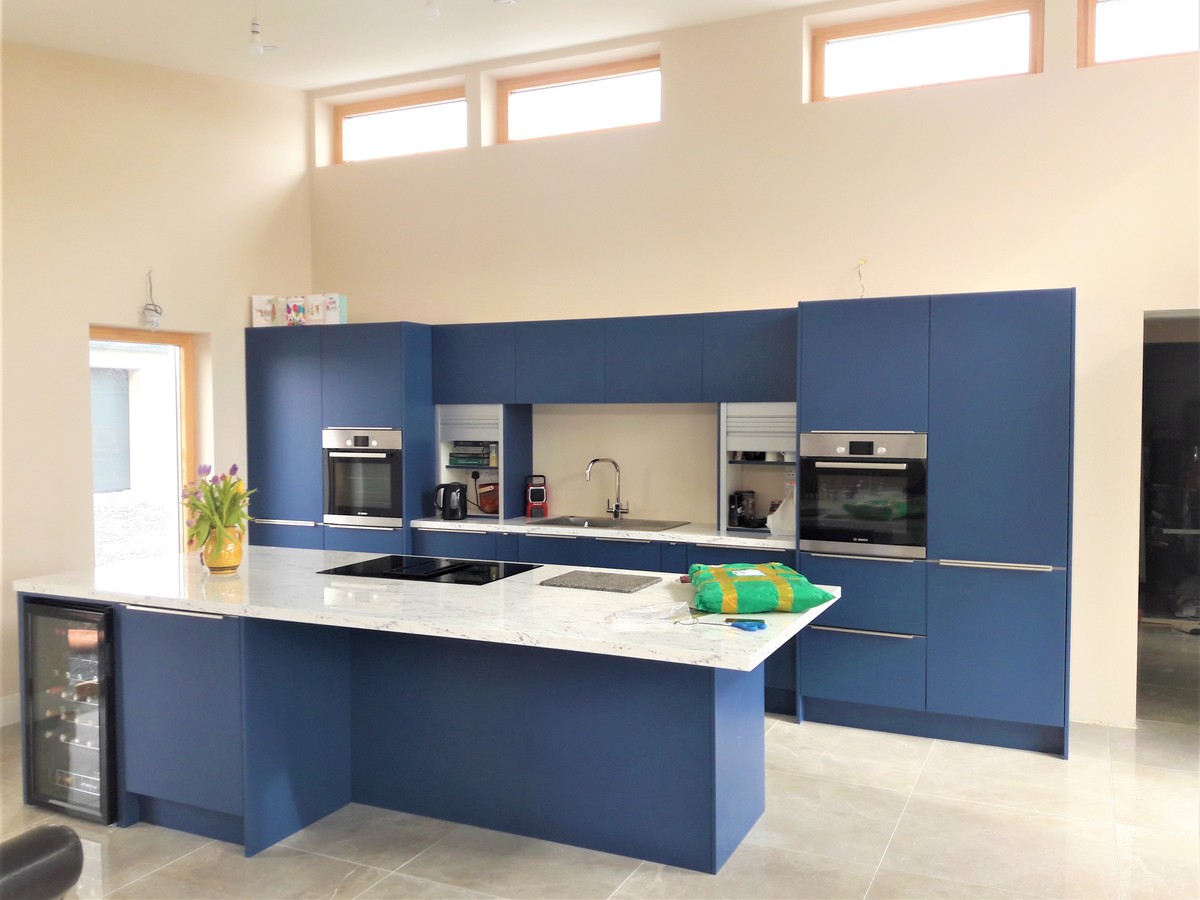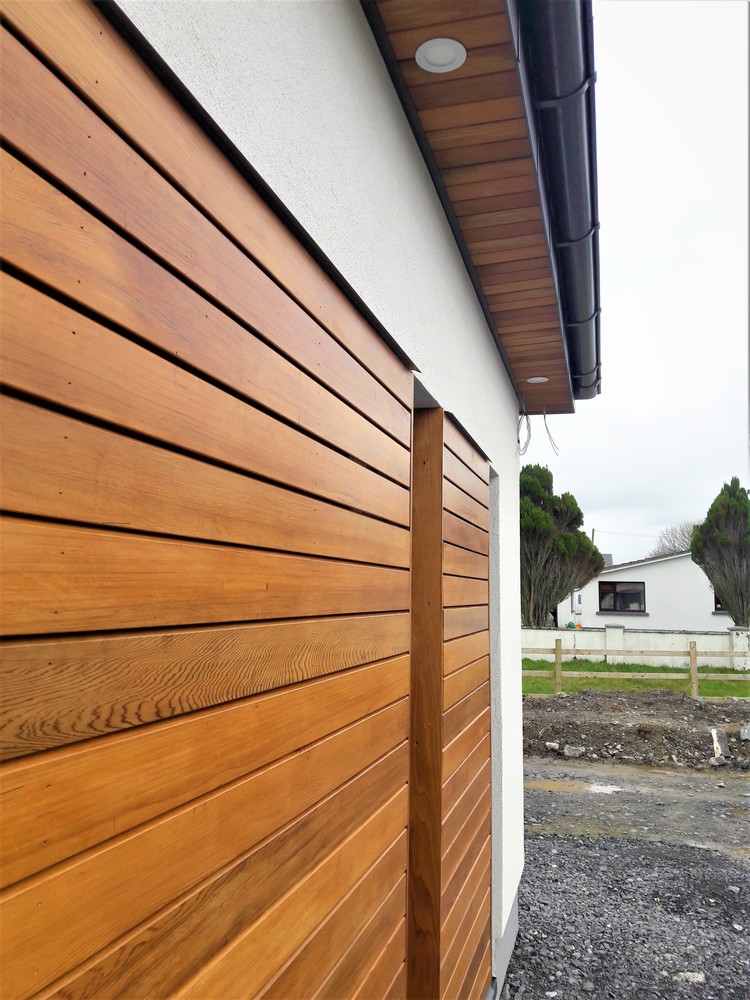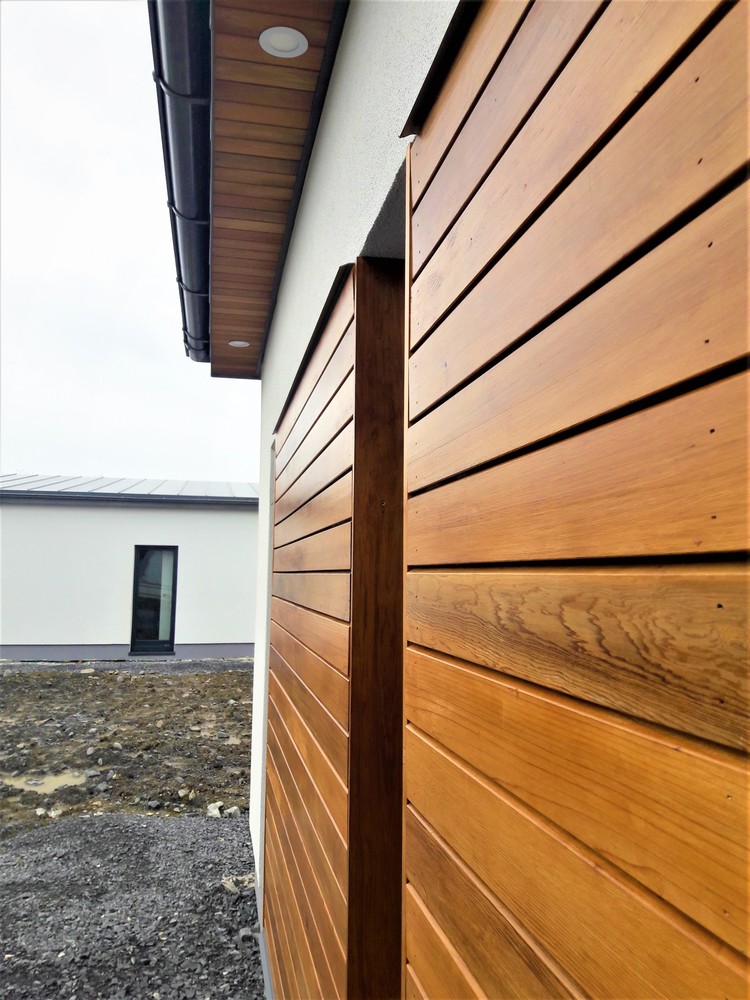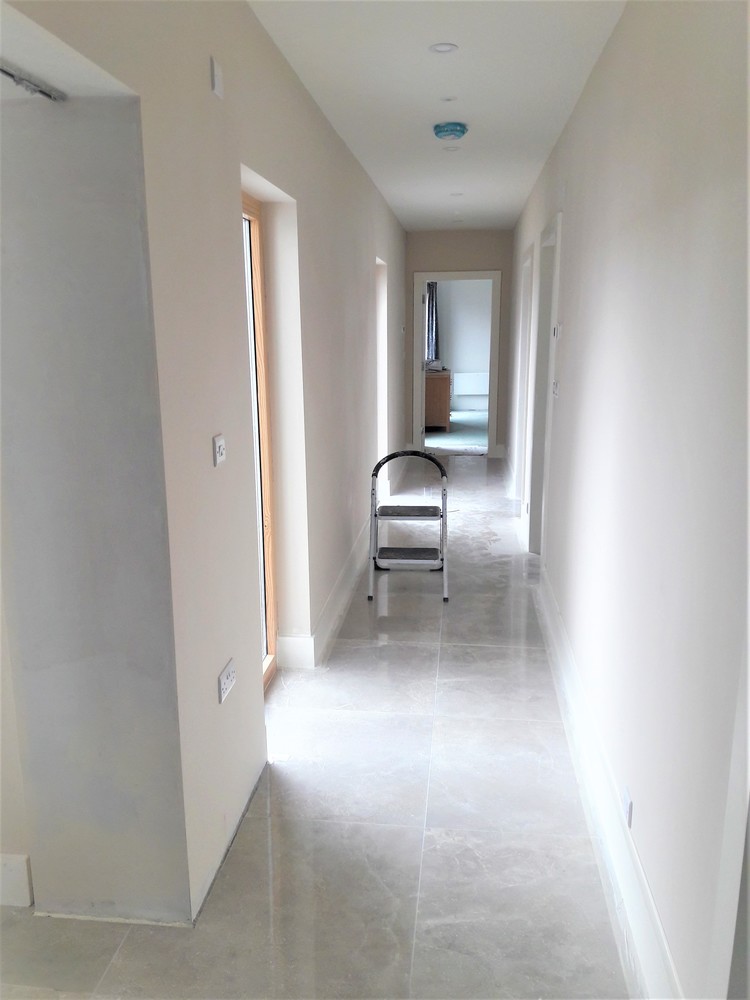 Architecture and Design: Planning Workshop
Planning Consultants: Planning Workshop
Landscape
 Architects: n/a
Engineering Consultants: n/a
Building Contractors: n/a